About Pre-delivery Emails
I will send you an email before sending the item.

I will also attach a picture of the product so you can check it.

If there are any mistakes, please reply to me immediately.

You can use the shipping number the next day after you send the item.


If you have any questions, please contact us.

Thank you.

---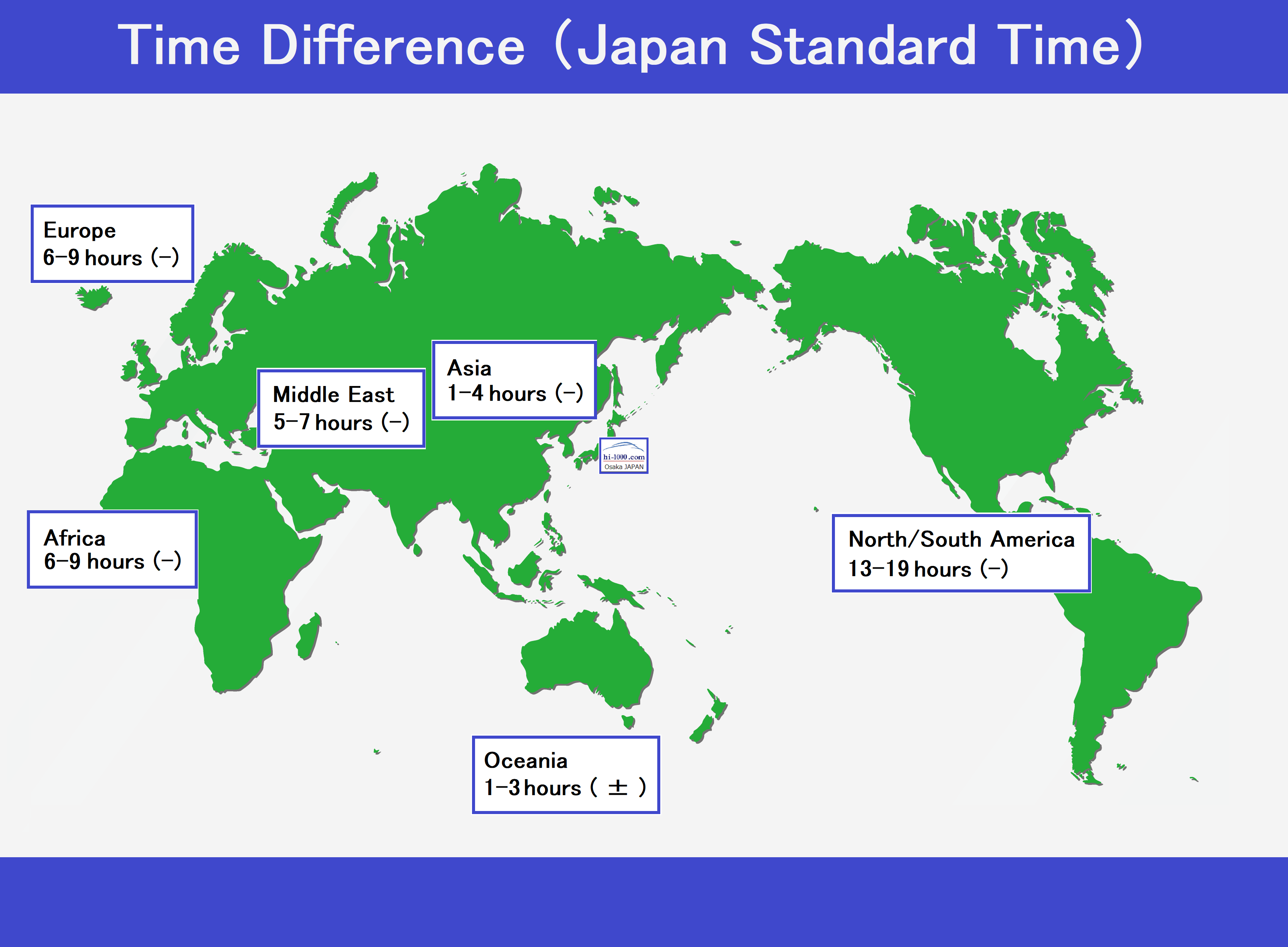 ---
The copyright of the images and other materials on this website is held by hi-1000ec.com, Inc.
Any use, reproduction, or reprinting for business purposes is strictly prohibited.
Copyright (C) 2000-2022 hi-1000.com,Inc All Rights Reserved.